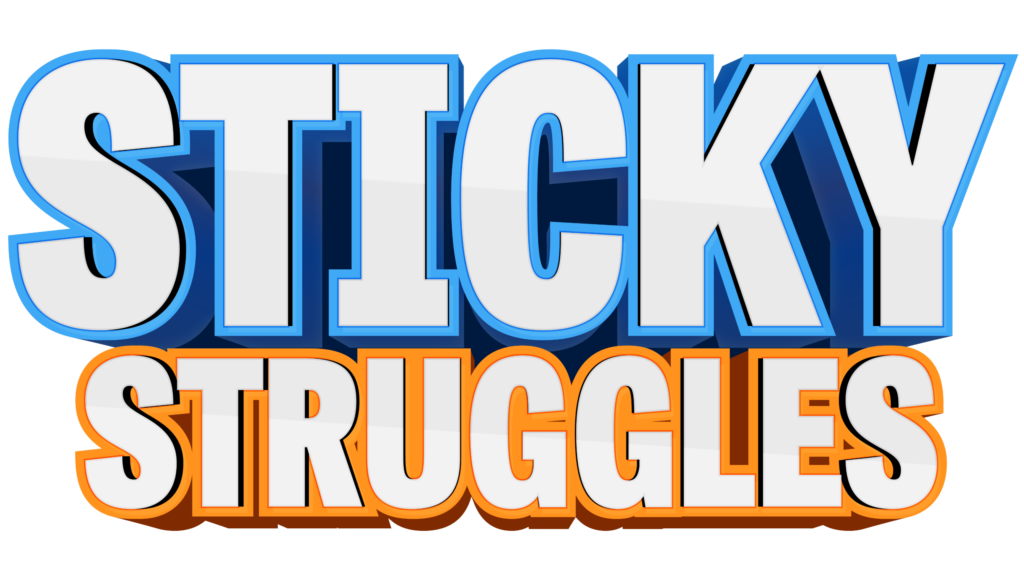 Enter the world of Sticky Struggles, a uniquely challenging puzzle game that will test your problem-solving skills and strategic thinking.
With 50+ levels of increasing difficulty and new obstacles to overcome, Sticky Struggles will keep you entertained for hours!
Inspired by the classic Sokoban games, Sticky Struggles adds its own unique gameplay mechanics. When you're located next to a block, it sticks to you, and the only way to let go of it is by placing it in the correct location. Therefore, you must carefully strategise your movements to navigate and solve the labyrinthine levels.
Are you ready for the challenge?
Download Sticky Struggles on Google Play, App Store (iOS) or Amazon Appstore for FREE today!
⭐ ACHIEVEMENTS — There are plenty of achievements to earn, can you collect them all?
⭐ RELAX AND FOCUS — Enjoy a minimalist game world with relaxing music. No flashy visuals and loud sound effects.
⭐ LOTS OF LEVELS — Play through 50 challenging levels! You can unlock bonus levels for a small fee.
⭐ CHALLENGING — There are multiple ways to solve each level. Can you figure out how to solve it in the lowest amount of moves possible?
⭐ 2D & 3D — You can easily toggle between 2D and 3D view.
⭐ PLAY OFFLINE — Take your game anywhere, no internet connection required!
⭐ FREE! — Sticky Struggles is completely free to play!
In need of media assets and info on Sticky Struggles?
Sticky Struggles, the Sticky Struggles logo as well as any materials derived from Sticky Struggles, are trademarks of and/or owned by Paction Games ApS, including, without limitation, artwork, character art, titles and designs.
App Store and the App Store logo are trademarks of Apple Inc., registered in the U.S. and other countries.
Google Play and the Google Play logo are trademarks of Google LLC.
Amazon, Amazon Appstore, and their associated logos are trademarks of Amazon.com, Inc. or its affiliates.